Project Scoping & Feasibility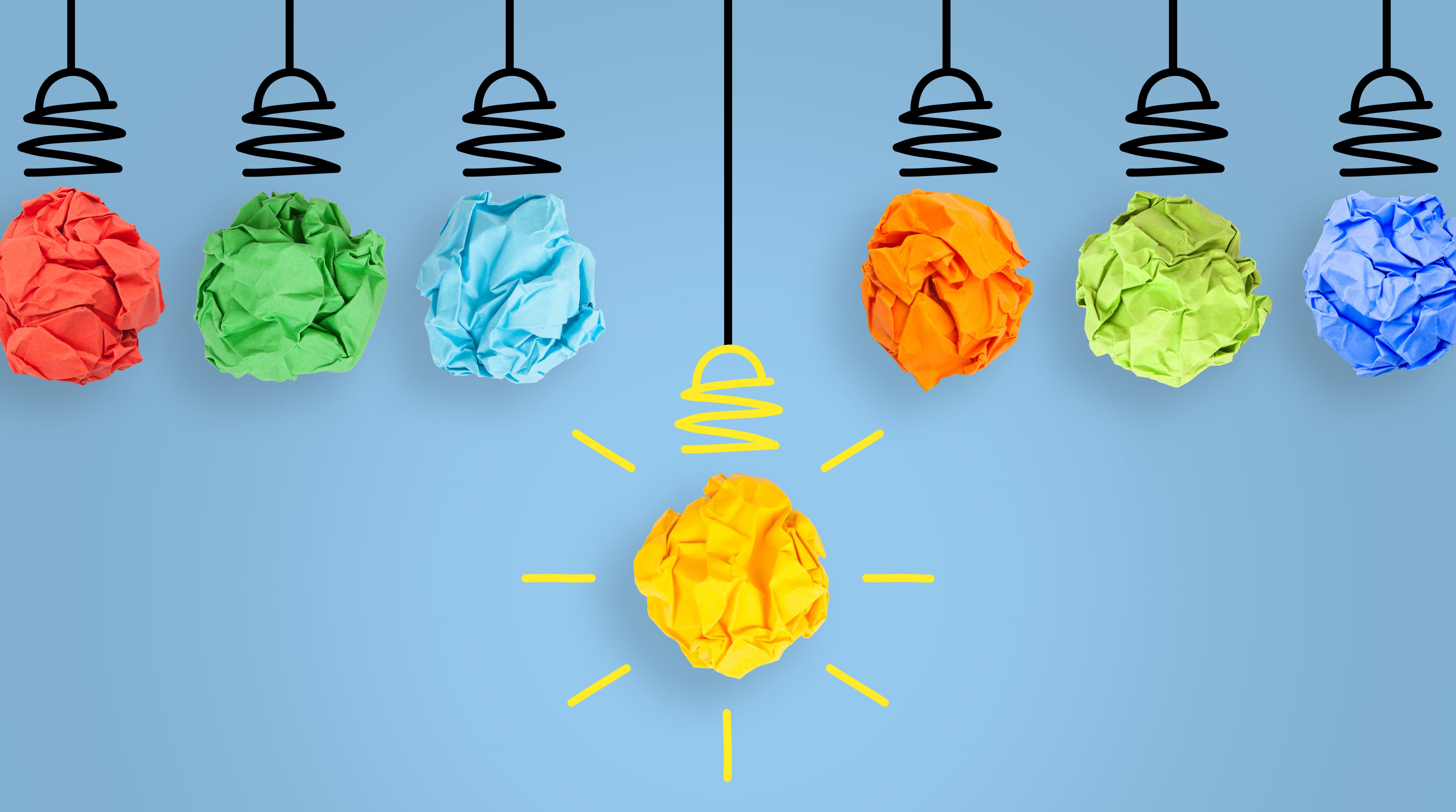 Part of decision making for a project is making the best choice on what project to deliver. This work takes place during the early phases of concept and then scoping/feasibility, and takes into consideration the various competing factors such as:
The capacity the project may bring
The flexibility the project may bring
The timeframe required to deliver the project
The technical risk of the project
The cost to implement the project
The maintenance and operational costs the project may incur
These competing factors need careful consideration. The least expensive project may seem attractive to implement but perhaps it requires an annual maintenance shutdown or provides inadequate capacity. And the project with the highest capacity is obviously attractive but may be too expensive.
We have recently undertaken two such assignment for clients where they were looking to determine what project to deliver.
On the first assignment we completed a detailed analysis of three options. Our analysis showed that the lowest cost option was also technically feasible, a win-win outcome. This option was immediately adopted by our client.
For the second assignment we took a multidiscipline team to the client's site for a two-day visit to gain an understanding of the facility, some of which had been operational for over 75 years. Following this site visit we spent several weeks reviewing plant data such as drawings, P&IDs and equipment records, and speaking with equipment vendors, to understand what opportunities and roadblocks we had for potential solutions.
After completing this background work, we were then able to prepare an analysis for the client showcasing five potential solutions, each with sub options, and the associated cost estimates, that the client was able to take forward for discussion with their management and finance teams.

If you are trying to decide which project to develop and need some support, please be in touch: