Are We There Yet?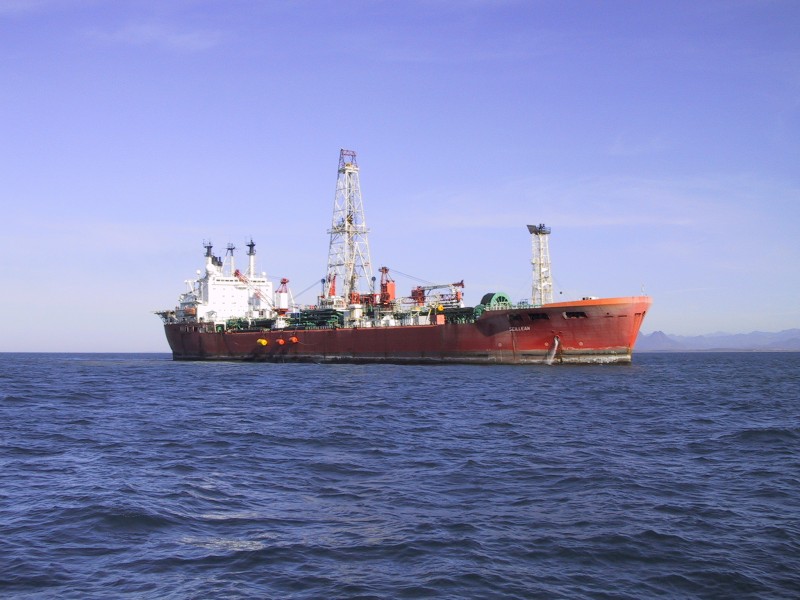 Well, spring is in the air, and, just when we hoped to be getting some more "doughnut" days (zero COVID-19 cases), Victoria is back into an arm wrestle with COVID-19 again. So, alas, we are not there yet, we are still staring into the stars and hoping to get some clarity on the matter.
The pandemic has been a multifaceted challenge for people in their work, personal and family lives, and unfortunately many people are suffering. It is one of those life altering events, where new ways of thinking and working arise. Although people may grieve some of the old ways and happy times, this is a great opportunity for us all to think about how we want to work and live in the future.
Over the pandemic we confronted and overcame the various challenges that arose. In terms of the client experience, we are pleased to note that there was no interruption to any of our projects. Our corporate best-in-class digital systems, plus appropriate forward planning, meant that our remote working arrangements ensured our team was fully functional and continued to deliver our projects without a hitch.
With careful management of schedules, as well as some luck (i.e., windows between lockdowns) we also managed to complete the site visits required to progress our projects, whether they were local, interstate or offshore.
This seamless transition to remote working, and our forward planning, reassured our clients that it remained as business as usual for them. And that's the way things need to be.
And let's not forget the efforts of our staff who embraced the remote working concept and continued to deliver high quality work to our clients.
If you have been holding back on any potential work, you can feel comfortable that we are able to manage it, no matter what the restrictions are.
If you want to chat, and maybe share your favourite doughnut flavours, please feel free to be in touch: